PLEASE HELP THE CALLAWAY COUNTY POLICE DEPARTMENT IDENTIFY THESE PEOPLE OF INTEREST!
1-573-642-7291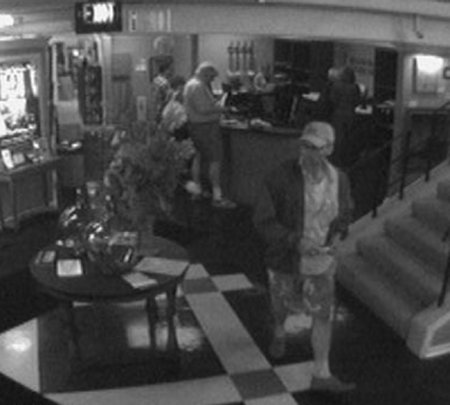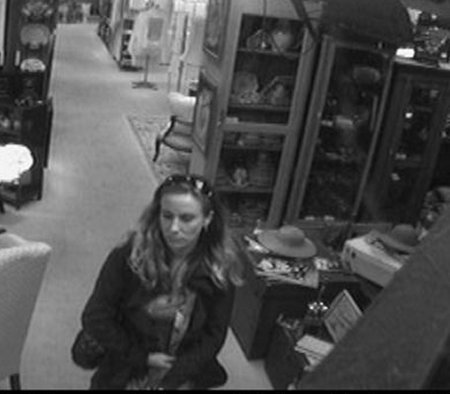 PLEASE HELP THE JOHNSON COUNTY POLICE DEPARTMENT IDENTIFY THE ABOVE PEOPLE OF INTEREST!
1-913-642-6868
Light skinned African-American male, 40ish, with closely cropped hair, average height, weight & build. He was wearing cargo shorts and a white oversized polo shirt. He hit a case at Mission Roads and stole 80 GOLD/DIAMOND RINGS. He is relaxed, professional and very friendly! Then he went to the Brass Armadillo and hit another case and stole GOLD/DIAMOND RINGS the same day!